A Night With Vanessa
Jump to navigation
Jump to search
A NIGHT WITH VANESSA by ROBOTWORLD5
Vanessa Phillips was the sexiest girl John had ever seen. He had often admired her beauty many a time in class. Many boys loved blondes, but she was the perfect anti-blonde; a perfect brunette.
She had perfect, gravity-defying C cup breasts (courtesy of a bikini pic on Facebook), and an amazing body with a stellar butt. She always wore tight shirts which hugged her body well, and jeans which teased all who were in back of her.
And now she had agreed to be his girlfriend. John could not believe it when she said yes. They were going out to a club that night, and would then retire to Vanessa's dorm room to hang out afterwards.
They danced and danced at the club, having a great time. Vanessa showed him many moves, and soon he became a pro! But, the real story started after they returned to Vanessa's dorm.
--LATER THAT NIGHT--
Vanessa's dorm was quite nice, much more spacious than John's. Additionally, she did not have a roommate, and her window had a perfect view of the college grounds. They entered the dorm, and Vanessa shut the door. She then went over to the window and shut it, and then pulled the blinds.
"What are you doing?" asked John.
"Just getting ready," Vanessa answered.
"Ready for what?"
"I think you are getting me hot," Vanessa took her thin t-shirt and jeans off to reveal a red cotton bra and panties, which she then removed with ease.
"Care if I see yours?" Vanessa then said to John. She quickly and efficiently stripped him bare, and she straddled him on her bed.
"Veronica, this might-"
"Might what?"
"Never mind."
The two made love, caressing and kissing each other, and then Vanessa put John's cock inside her.
John began to pump, and was almost ready to cum, when he smelled something - like electronics burning.
He then noticed that Vanessa had frozen. He cummed inside her, but then noticed that she continued to pump.
A panel opened on her stomach, covered in John's cum. It began to spark a bit, and then it sizzled.
"WHAT THE FUCK?" John said to himself. Suddenly, Vanessa jerked up.
"ERROR IN INTERFACE PANEL... LIQUID DAMAGE. PLEASE BRING IN UNIT VANESSA-15 FOR REPAIR TO PREVENT FURTHER DAMAGE."
Vanessa jerked again. "SEXUAL BUFFER OVERLOAD... RESETTING OF SEXUAL PROGRAMS. MALFUNCTION."
Her blank face soon took on a sultry look, before switching to a blank face again. She pumped on John's cock, forcing him into a second orgasm.
She then jerked again. "AUTOMATIC SHUTDOWN PROCEDURE. SHUTDOWN IN 10 SECONDS..."
As Vanessa fell back onto John, limp and lifeless, John fell to bed, exhausted from the affair.
Questions still lingered in his mind. Who was she? How was she a robot? Who created her?
He only hoped she'd stay his girlfriend after the events that night...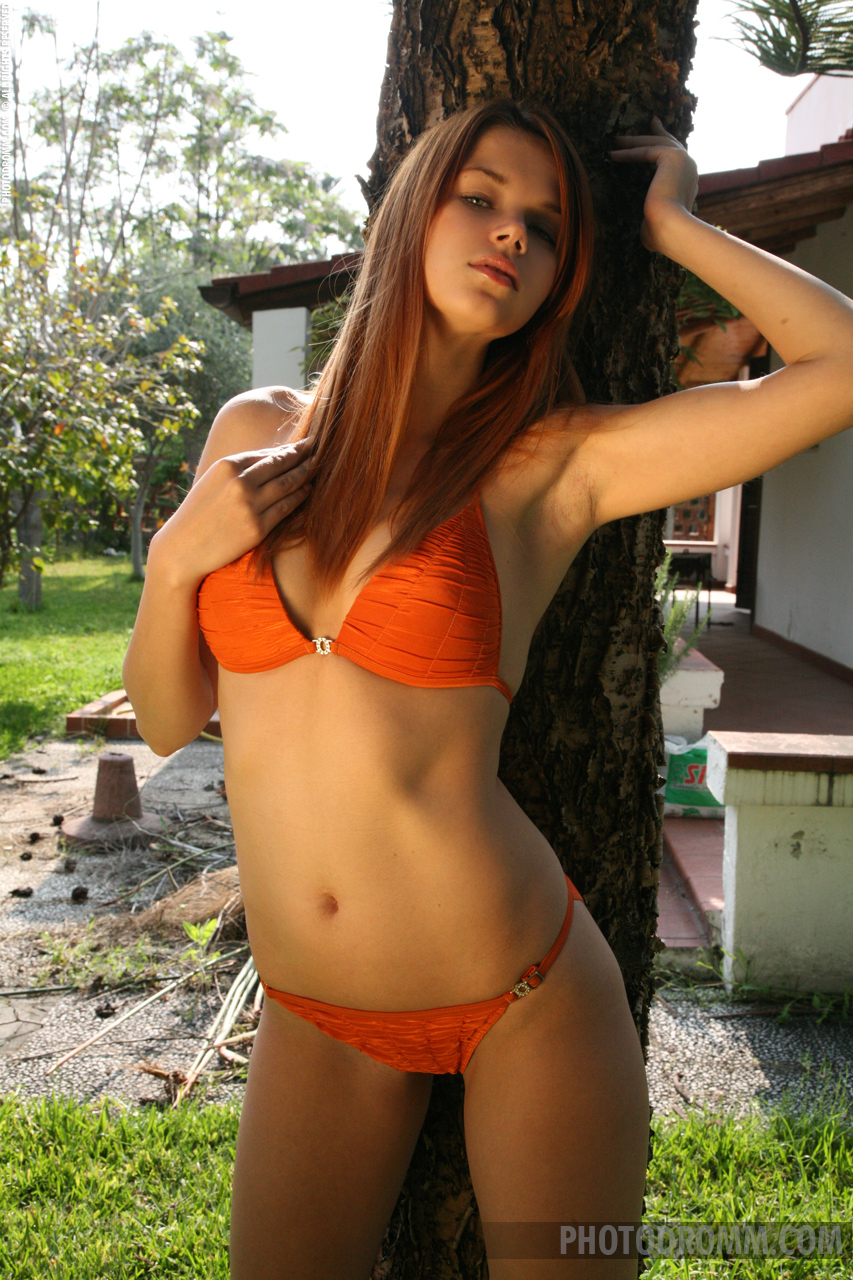 ---