User:Blox 242
Jump to navigation
Jump to search
PDF Embeding
https://www.mediawiki.org/wiki/Extension:PdfHandler
[[Fembot [[File:Hitcher.pdf|page=1|900px]]
For page selection the |page= must be lowercase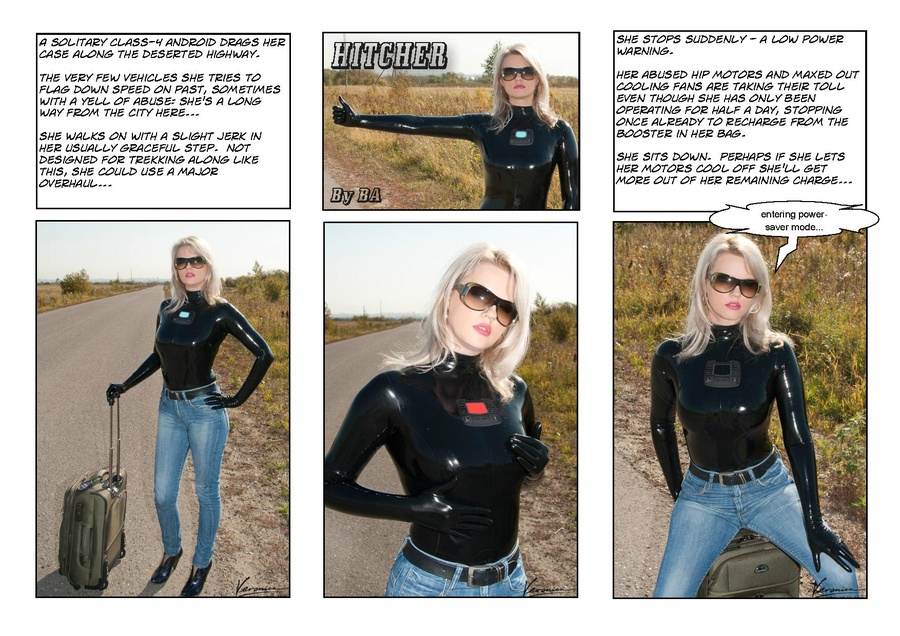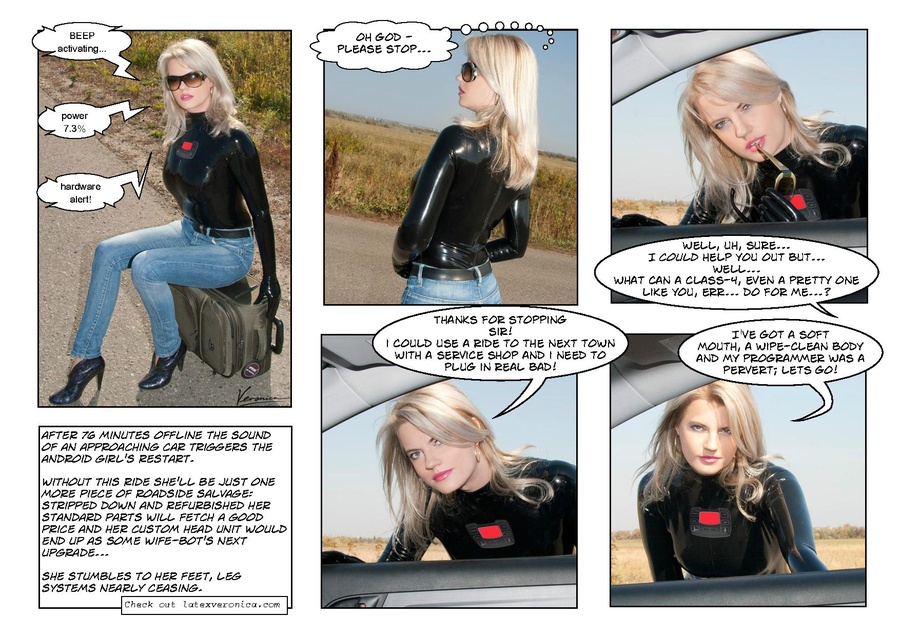 MP3 Embeded Player
https://www.mediawiki.org/wiki/Extension:MP3MediaHandler
[[File:VoiceSample.mp3]]
MagicNoCache
https://www.mediawiki.org/wiki/Extension:MagicNoCache
Prevent frequently updated pages or templates from being cached, add to top of page.
__NOCACHE__
Screenplay
https://www.mediawiki.org/wiki/Extension:Screenplay
Allows for formatting stories in screenplay format
INT. A House
It was dark. Some flavor text here. Set the scene. Both of the fembots are naked or something
ANOTHER FEMBOT
(looking at fembot)
Yes, you are.
Newest Pages
https://www.mediawiki.org/wiki/Extension:Newest_Pages
Shows the most recent pages
Link Suggest
https://www.mediawiki.org/wiki/Extension:LinkSuggest
Suggests wiki pages for links when typing [[ during page editing